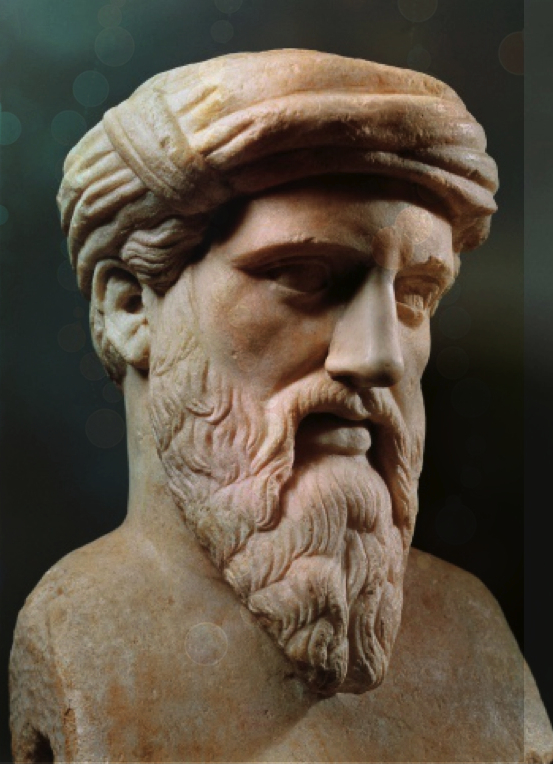 OUR ARCHETYPAL NATURE
foundations course • WEEK TWO
Welcome! Before beginning this section, you may want to complete the personal archetype questionnaire. Throughout the videos, you should keep a printed archetype chart handy and write down the names of those who come to mind in connection to a particular archetype.
* * *
mother - father
Caveats: Gender, Safety & Process article link
The Gods in Other Men & Women: Introductory Article link
On the Archetypes: Mother & Father article link
The password when necessary for all videos is: Toni2020
ARCHETYPE CHART
Please print out a copy of this chart (there's one in the email you received as well) and fill it in
with your friends, family and whoever comes to mind as you advance through the course.
•
Before watching the Session One) video you may want to complete the
Pre-Workshop Questionnaire and the Personal Archetype Questionnaire
part one:
* * *
SCORING THE QUESTIONNAIRES:
Each side of the questionnaire represents a single archetype. On the Personal Questionnaire, answers on the left count toward Mother-Father and those on the right count toward Seeker-Companion. * A reminder that no test is equivalent with your inner nature and that understanding one's archetype is for many people a process that unfolds fruitfully over time. Do not place to much emphasis on the questionnaire, the primary importance belongs to your own self-understanding.
*
Go to the Index Page click here
*